Background
GGGreen Antipollution & Recycler is a large, well organized Scrap Metal, semi-conductor, IC, parts and other electronic items. computer and electronic products recycler. We collects any type of computer products, office equipments, electronic products, AV products, ink cartridge, Laser Toner, Apparels, Clothes, etc.
We got professional technicians and equipments for processing the electronic waste and Clothes recycling them into usable items. We also got branches factories, Guangdong in mainland China, which providing professional recycling service to local and mainland China
---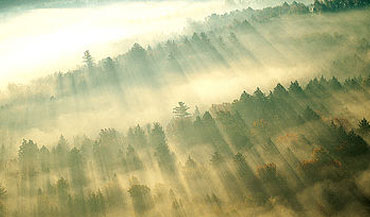 Mission
We are committed to improving the local environment in our community by fostering partnerships
with area businesses, community leaders and our neighbors to create a cleaner, safe place to live and work
---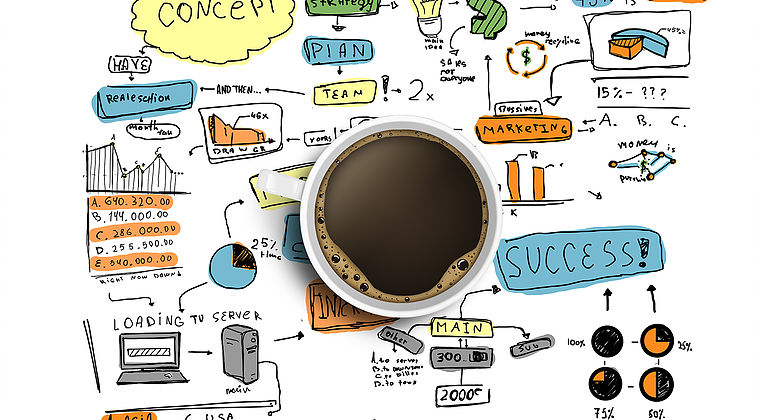 Vision
Industry and businesses will value the assets of a rich and diverse natural environment.
In the process, they will: reap the benefits of sustainable business practices improve competitiveness
and value and secure trust in the wider community.